WHAT CLIENTS SAY ABOUT US
April 2022
NO FUSS, DOWN TO EARTH-
Jenny was approachable and easy to deal with. She made the process of viewing the property and putting in an offer as simple as possible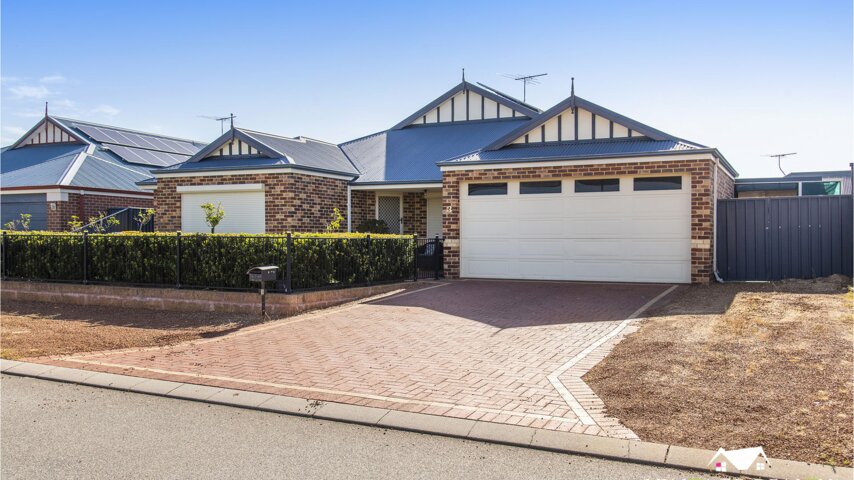 March 2022
EXCELLENT AGENT-
Jenny was friendly, welcoming and down to earth. She explained everything well and was very knowledgeable.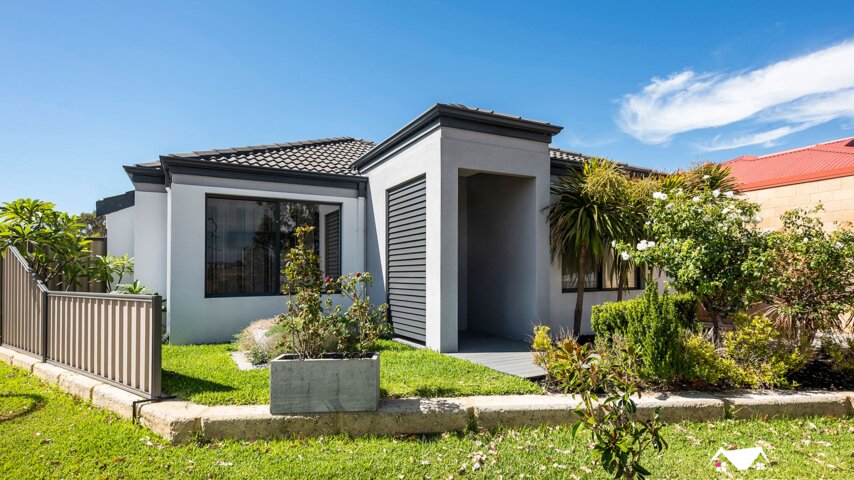 March 2022
JENNY HAS A FRIENDLY LOVELY MANNER VERY EASY TO DEAL WITH-
Jenny was very friendly and available to chat whenever was needed Thankyou for making our dream possible
March 2022
Jenny was very professional, had researched all the details of our house before coming for her first visit really did her homework. Another impressive thing about our experience was that we had a lot of people through during the process, but not once did it feel like an intrusion. Thank you Jenny highly recommend Vintage realty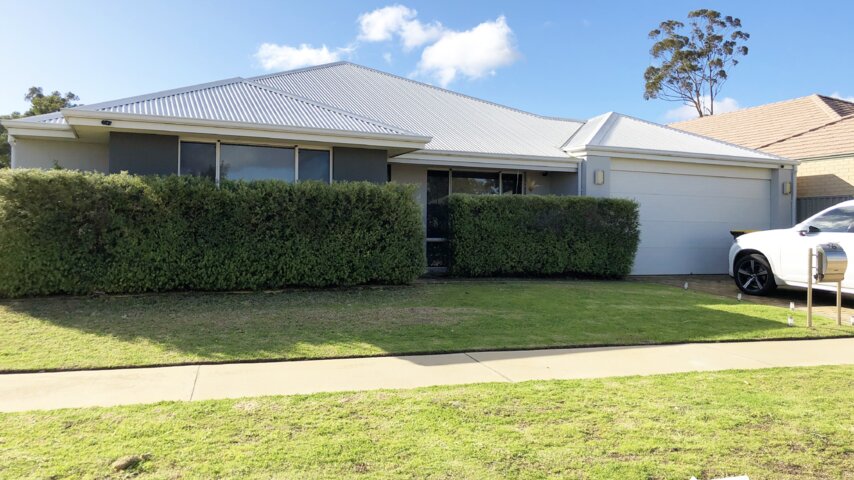 March 2022
So helpful and always so kind.

Lisa was so great throughout the sale of our home, she was always on top of any problems and communicated really well throughout the sale. would 100% go through Lisa again!
March 2022
49 MERCURY TERRACE-

Jenny was extremely communicative, professional and helpful in arranging viewing and arranging contract.
February 2022
PROFESSIONAL & PERSONAL-

Jenny has been amazing throughout our experience with her. Jenny was very friendly, offered great advise and helped us every step of the way. I would 100% recommend Jenny.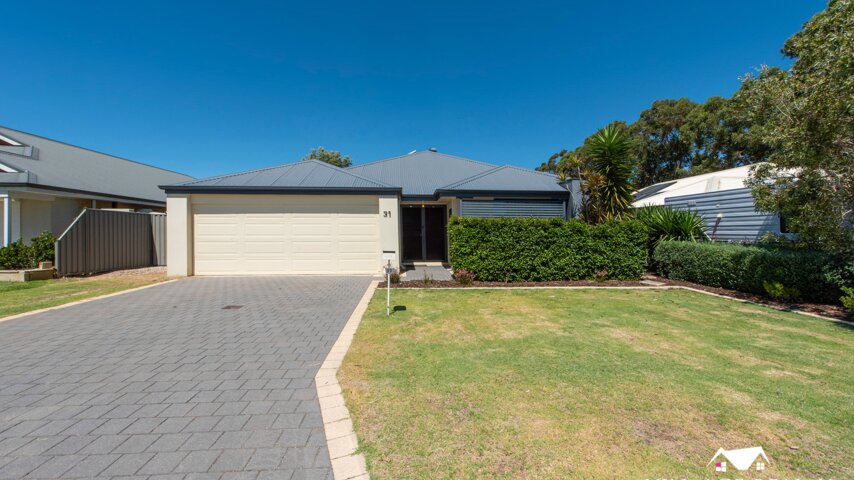 February 2022
LISA WAS WONDERFUL

Lisa was wonderful to deal with and made selling our property a breeze.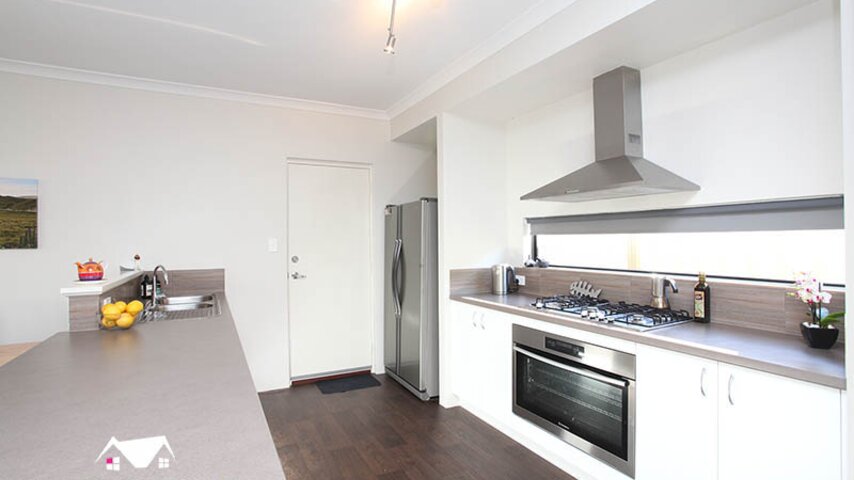 February 2022
lisa is a good real esate agent.
February 2022
LISA WAS VERY PROFESSIONAL AND FRIENDLY.

She checked in regularly to provide updates, advice and encouragement. She achieved a great sale price and talked me through the whole process.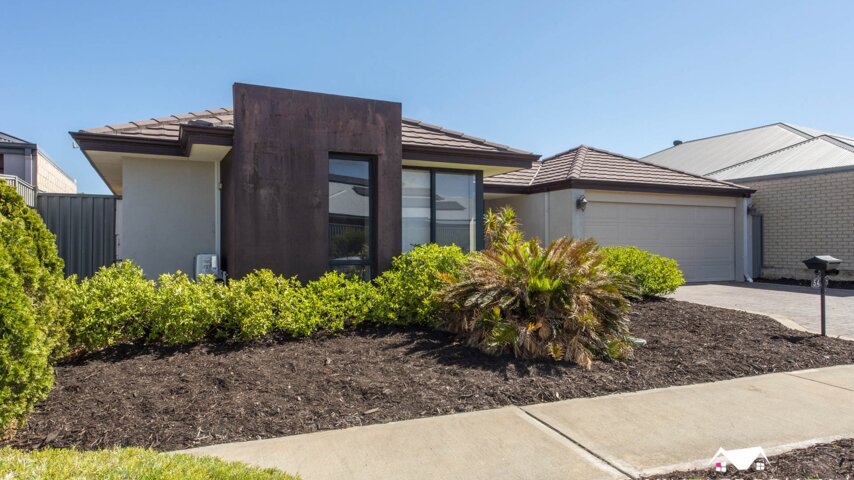 February 2022
GO WITH JENNY!

We asked Jenny to sell our investment property in Byford which was no easy feat considering we are in Victoria. Being in the real-estate industry myself we were very impressed with Jenny.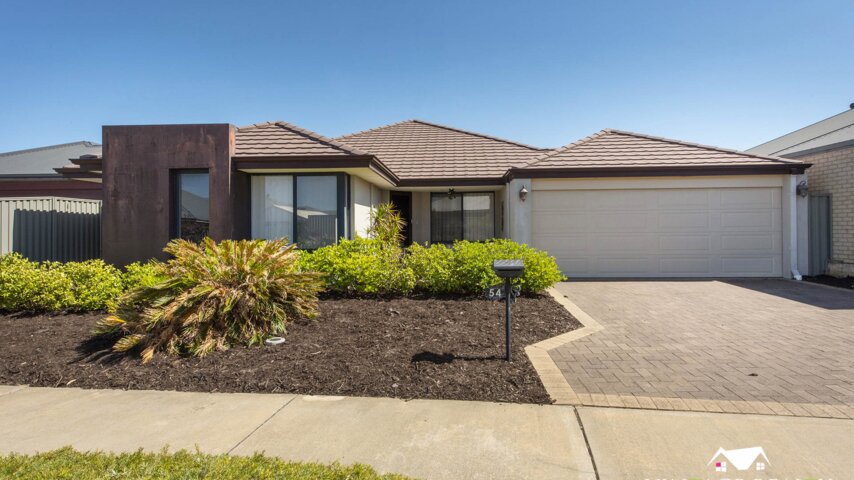 January 2022
OUR EXPERIENCE WAS GREAT.

After attending multiple home opens and private viewings Jenny was easily the best. No mess, no fuss, she actually answered all of our questions openly and actually worked for the sale.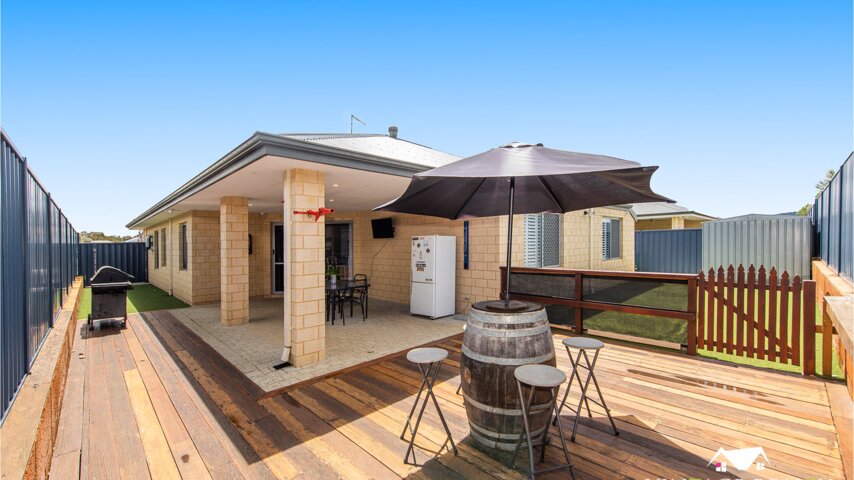 December 2021
STRESS FREE MOVE

Lisa made the whole process of buying and moving into my new home easy and stress free. It was an absolute pleasure doing business with her.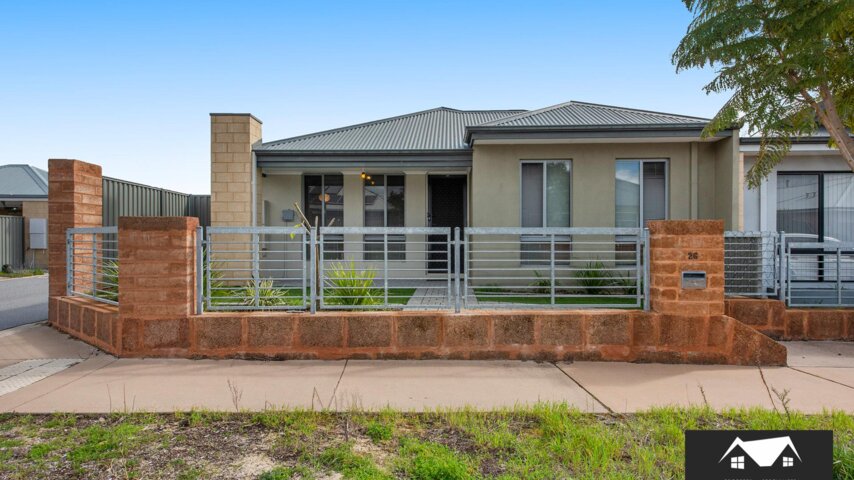 December 2021
LISA WAS SO WONDERFUL AND ASSISTED ME WITH THE PURCHASE OF MY FIRST HOME

Lisa was incredibly helpful and lovely in supporting me purchase my first home. She went above and beyond to assist where I needed. Highly recommend
December 2021
5 STAR SERVICE-

We live in NSW and the sale was absolutely effortless for us. Lisa took care of absolutely everything, even replacing light bulbs! Above & beyond, quick response times to emails & phone calls. We can't thank her enough!
November 2021
VERY PROFESSIONAL-

Lisa is very professional and friendly. She had been so helpful throughout the entire process which has been a great help. I would recommend her to anyone looking to sell.
July 2021
VERY GOOD AND QUICK -

Very friendly person and good at her job , buying our house was so smooth and easy. Thankyou Jenny
June 2021
VERY PROFESSIONAL-

We had a great experience with Jenny. She was professional, to the point & explained what was required of us. We would happily use Vintage Realty again.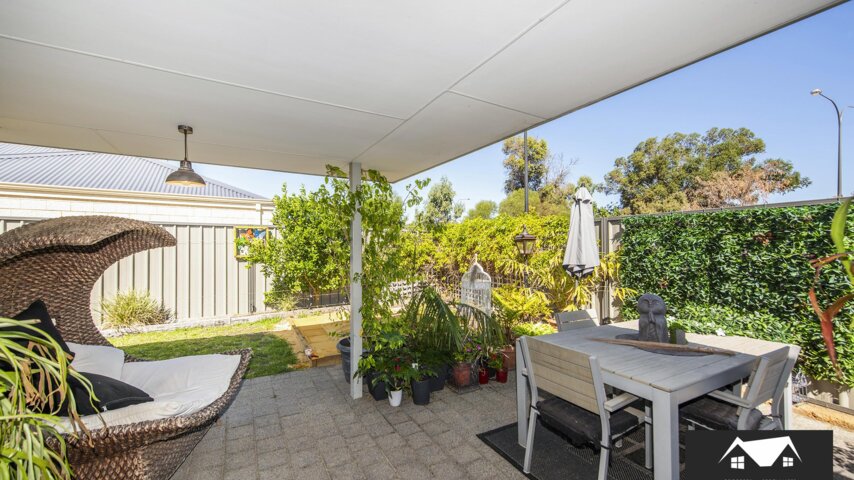 September 2021
GREAT AGENT-

Lovely approachable lady with years of knowledge and experience. No pressure and always happy to answer questions.
November 2021
WHERE DO I BEGIN? -

Lisa was with us every step of the way from the sale of our first home to even the purchase of our now forever home. Thank you and your team so much for everything. Highly recommend
December 2021
MADE HOUSE BUYING EASY! -

I can't speak highly enough of Jenny as our real estate agent. Her professionalism, knowledge and honesty are very much appreciated. She is detail oriented, honest and good with people.
December 2021
IT WAS A PLEASURE -

Everything that Lisa done for us was never a trouble and I highly recommend Lisa. Thanks again.
December 2021
THANKS LISA

Lisa was very professional and went out of her way to ensure that everything went well.
December 2021
JENNY - PROFESSIONAL REAL ESTATE AGENT -

Jenny is honest, hard working and has excellent communication skills and keeps you updated. Very knowledgeable. We are very happy and I recommend her to anyone wanting to sell.
December 2021
TRUE FIVE STAR SELLING AGENT -

When I decided to sell my property I felt very fortunate to be able to engage Lisa as my agent. I would have no hesitation in highly recommending Lisa & am very thankful for all her work.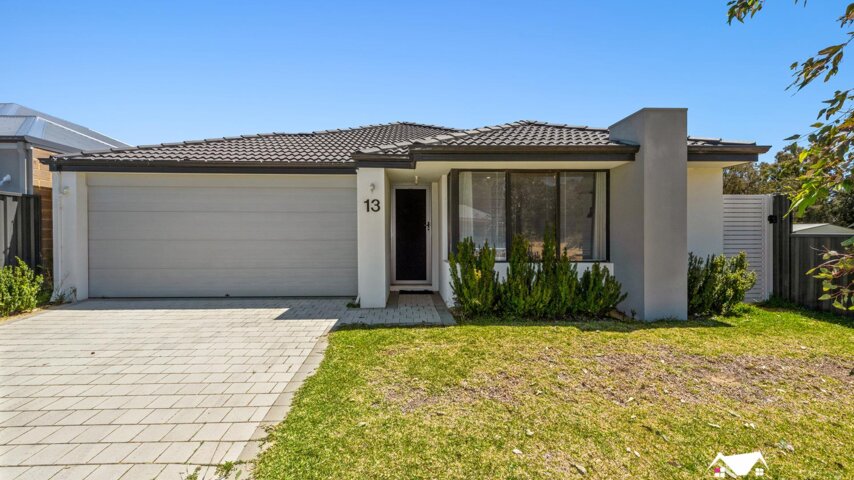 December 2021
VERY PLEASANT -

Jenny was very pleasant to work with, she was very flexible around work while getting everything that needed to be sorted done in a prompt matter. The whole experience was stress free.
June 2021
EXCELLENT SERVICE -

Words cannot describe how wonderful Lisa has been as our agent. The level service she delivers is truly amazing, nothing is too much trouble & she has been an absolute delight to deal with. If we could give 6 ⭐️ we would.