Vintage Realty has been a part of the local community since 1992 and is the leading independently owned agency in the Serpentine-Jarrahdale shire.
Our agency has gone through many transformations in the 30 years it's been established, and we continue to adapt and change with the market & our rapidly developing shire.
Curious about how we can assist you or perhaps you just want an idea of what your property is worth in today's market?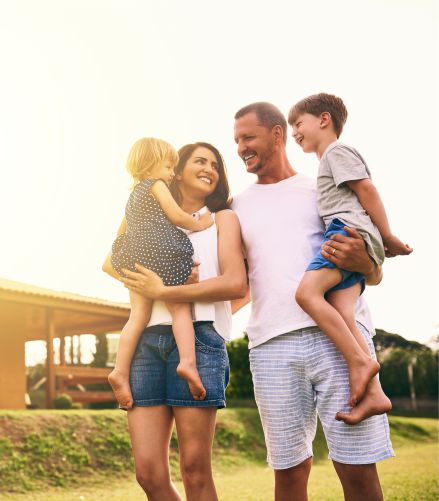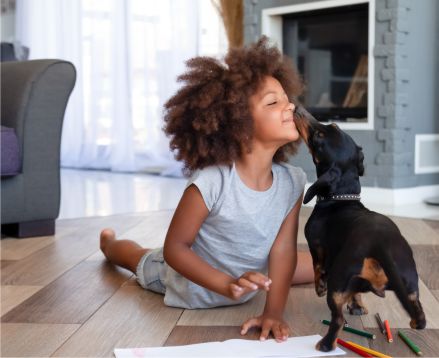 We welcome your call and would be happy to discuss your property needs.
Be sure to speak with Jenny or Lisa on
9525 1905.
Click here to meet the team.