ARE YOU LOOKING TO SELL YOUR PROPERTY?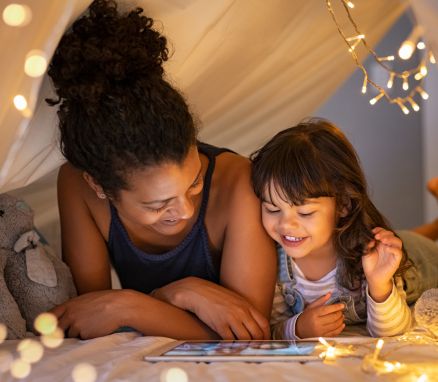 What is the most important aspect in selling your home? Is it the sale price, our fee, communication or perhaps local knowledge and trust?
At Vintage Realty we ensure that you get all of this and more.
Handing keys over to us for your property is a huge exercise in trust and we are honoured that so many people feel comfortable in doing so. Jenny, Lisa & their team bring to the sales market something unique & that is the female touch, we understand that your home is your sanctuary, we appreciate the love and care you have put into creating your abode & ensure it is presented to the world in its best light.
It is our job to secure you the best price in the shortest time frame. The selling experience can be exhausting, and our goal is to lighten your load with our knowledge & expertise.
SOLD BY US